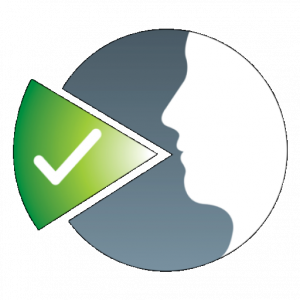 CheckBAC is another partner to whom we have provided our hardware solutions.
Our device along with CheckBAC's patented solution disables the car engine if the Blood Alcohol Level exceeds the agreed limit.
This solution finally bridges the gap between testing and accountability – so you can quickly and effectively monitor and manage the sobriety of hundreds or even thousands of individuals.
This product is going to save millions of innocent lives and revolutionize the DUIs.
You will soon be able to use CheckBAC with the MoboKey app.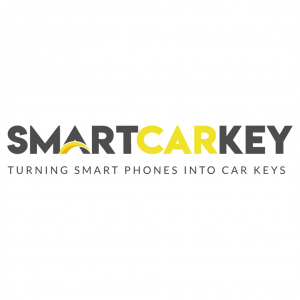 Formerly known as RNR Rentals, Sydney. RnR rentals are one of the early-stage partners of MoboKey.
They have installed our devices in their fleet of sedans, SUVs, and vans.
They share their cars with their customers via a white-labeled and customized app developed by us.
Smart Car Key continues to provide a car-sharing solution to our clients in Australia and New Zealand.
They are also providing car sharing services to Australia Post.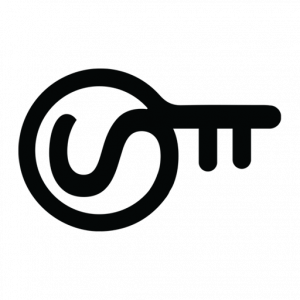 TheSmartKey is operating as a sole distributor of MoboKey in Tanzania.
TheSmartKey offers Car Sharing solutions for car rental and sharing companies in Tanzania.
They also offer installation services in the region!
TheSmartKey is also expanding its business to car rental companies to enable car sharing and rental car companies.
They are also looking to expand in other parts of Africa.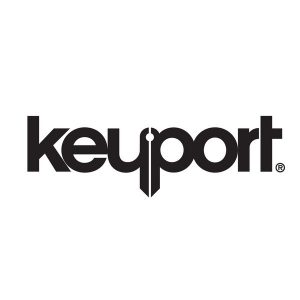 OmniFob is one of our early partners in the IoT(Internet of Things) space.
Keyport has been testing its original system all over the world, and its new Omnifob allows you to access your car, garage, and so much more using a single fob.
OmniFob pairs with your smartphone via Bluetooth.
Using your phone as a hub, the OmniFob app calls secure cloud APIs to control your smart devices through a wide range of communication protocols including ZigBee, Z-Wave, Wi-Fi, Bluetooth, etc.